Padlocks are the oldest and largest family in the world of locks. It can be said that other locks are derived from the class of padlocks. The lock body of the padlock is provided with a snap-fit ​​ring-shaped or "one" shape metal stem, that is, a "lock beam", so that the padlock is directly coupled with the lock body through the lock beam to form a closed-type lock.
Lock purchase:
1. The location used and its importance. That is, consider using it on a street front door, hall door, room, bathroom or passageway to select a product that suits the desired function.
2. The environment, conditions and requirements for use. You should consider the advantages and disadvantages of the use of the environment, such as dry humidity, door structure, thickness, left or right door, inner door or outer door to prevent the wrong product.
3. Consider coordination with the decorative environment. According to your own preferences, the product should be considered for coordination and matching with its living room.
4. Consider the situation of family members to consider whether there are elderly people, children or people with disabilities in the family, and choose products that are convenient for him or her.
5. Considering the affordability of the economy and the economic situation of the family, the economy can afford to buy high-end products, and the economy is less than ideal, and the products with lower grades can be selected. However, regardless of whether high-end or low-end products are selected, it is necessary to consider whether the strength of the production enterprises is strong. Whether the quality is stable, it is recommended to choose products with quite well-known enterprises to avoid causing financial losses and unnecessary troubles and troubles for daily life.
6. Consider the dealer's reputation and service level to prevent some dealers from recommending some counterfeit and shoddy goods to consumers.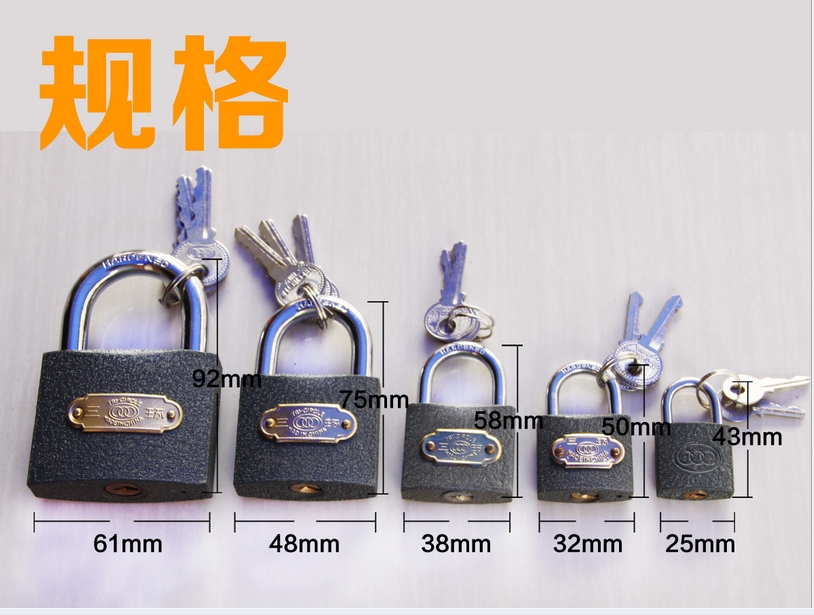 Product parameters:
| | |
| --- | --- |
| specification | 20mm, 25mm, 30mm, 40mm, 50mm, 60mm, 70mm |
| Scope of application | General purpose |
| MOQ | 1000 |
| Reference Price | ¥1.8 |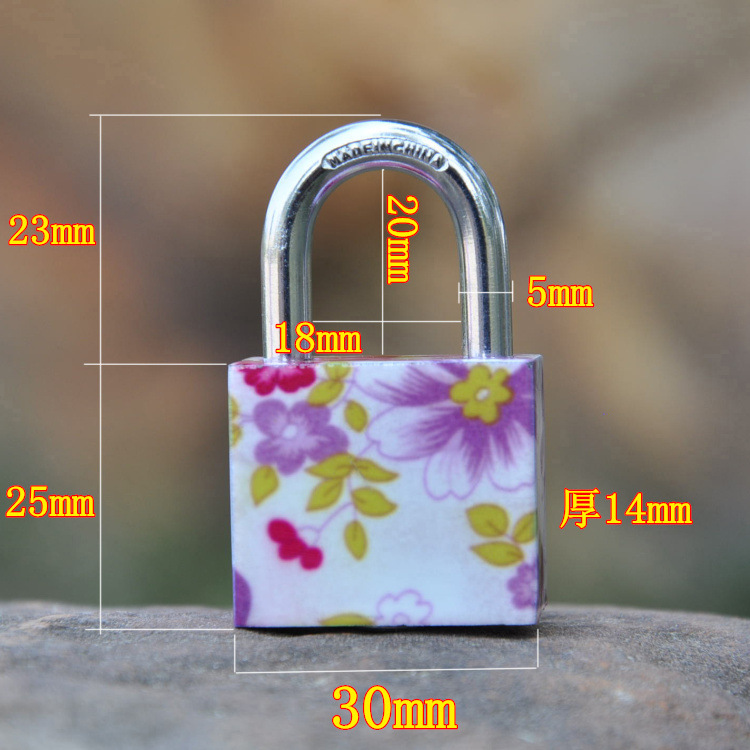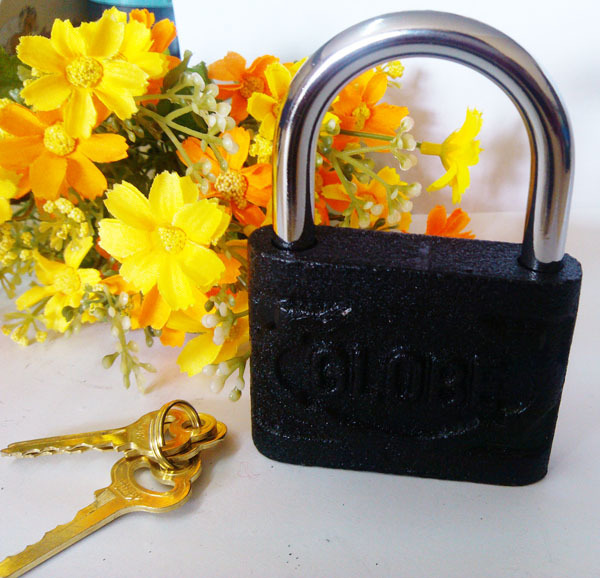 â—† Company Name: Pujiang County Zhongyu Township Xinrui Lock Factory
â—† Trading method: This product supports online trading, and you can enjoy Huifubao fund guarantee service for free; click on the online trading process for details.
â—† Freight problem: the seller bears
â—† Registered capital: RMB 20,000
â—† Annual turnover: RMB 2 - 3 million
â—† Established: 2005-03-31
â—† Number of employees: 61 - 70 people
â—† Monthly production: 99990
â—† Plant area: 2000 square meters
â—† Certification information: ISO 9000
â—† Main customer groups: wholesalers, foreign trade companies, booths
Carbon Rod,Steel Fiber,Fiberglass Products,Carbon Fiber Rod,Glued Steel Fiber
Ningbo Ram Electric Material Ltd. , https://www.rammica.com